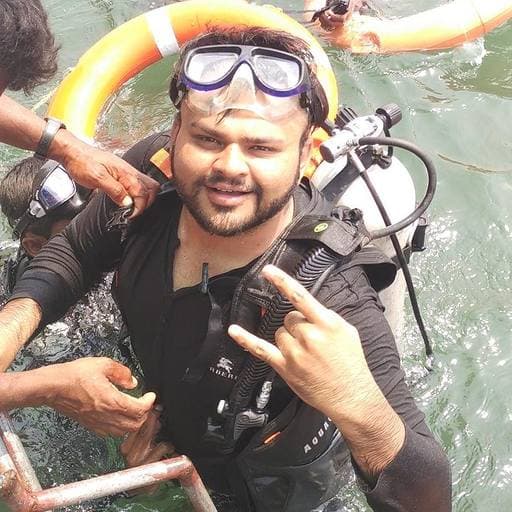 I'm Mehul Thakkar. A Software Engineer, lives in Pune, India.
I've loved making things for as long as I can remember, I wrote my first program in BASIC when I was 11 years old.
The only thing I loved more than computers as a kid was History and Physics. I have always been fascinated by the way the world has traveled through time and how it works. Programming is the perfect marriage of these two passions. I get to build things that change the world and understand how they work.
Professionally, I've been a software engineer for over 10 years. I've worked at startups and large companies, and I've worked on everything from mobile apps to backend services including cloud. I've also been a mentor and a tech lead across multiple teams.
Today, I'm a software engineer at Tech9, where I work with variety of technologies including JS, React, Next, Remix, GraphQL, Node, Go and AWS.